Wheel Uniformity:
ITS now provides uniformity measurement for all kinds of wheels.
We have a recently updated system that is very accurate and provides a digital file for exporting all the data required.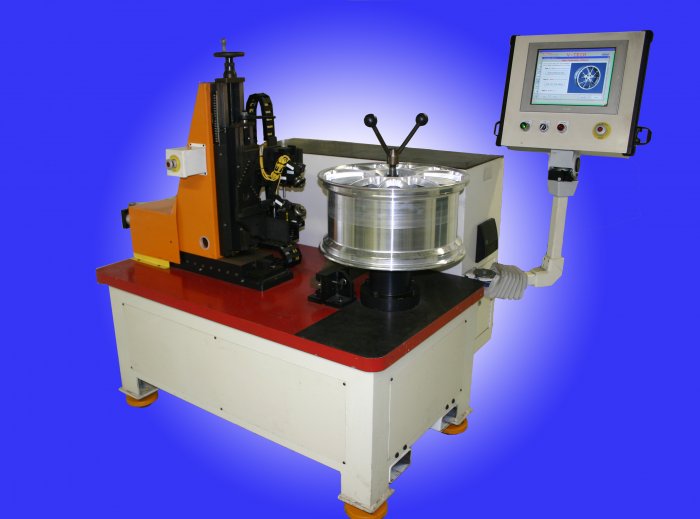 We have the ability to measure wheels ranging from 4-12" width, and 14-24" diameter.
We also offer static imbalance measurements. This unit provides the in-oz imbalance of most standard wheels.